Resumo
: Depois de entrar no século 21, a consciência de fitness das pessoas está aumentando com a rápida melhoria dos padrões de vida. As pessoas passam mais e mais tempo no exercício hoje em dia. A física gradualmente se torna parte integrante do nosso cotidiano.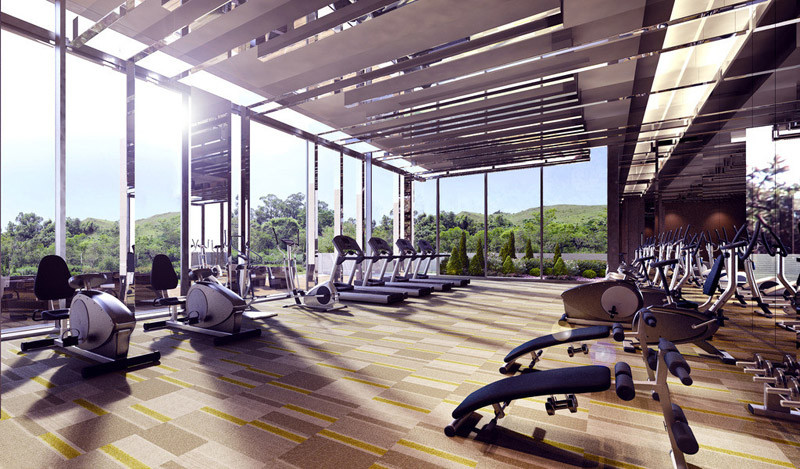 Some people opt for exercising at a gym, as they are convinced that they could better shape their body through accessing to professional fitness equipment and professional guidance from fitness coach in the gym. Whereas some other people prefer purchsing home fitness equipment instead of going to a gym. They think exercising at home is not only more cost effective, but also save them more time, hence easier to keep in the training.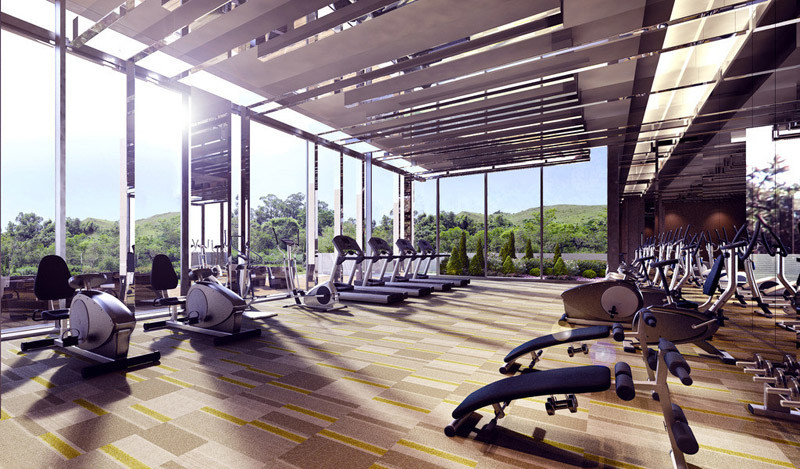 The market has a wide range of home fitness equipment to offer with diverse functions. So, how should we select the right home fitness equipment? Firstly, we need to be clear of our goal of exercing. Fitness exercising is not only effective for weight loss, but also for body shaping, and muscle strengthening.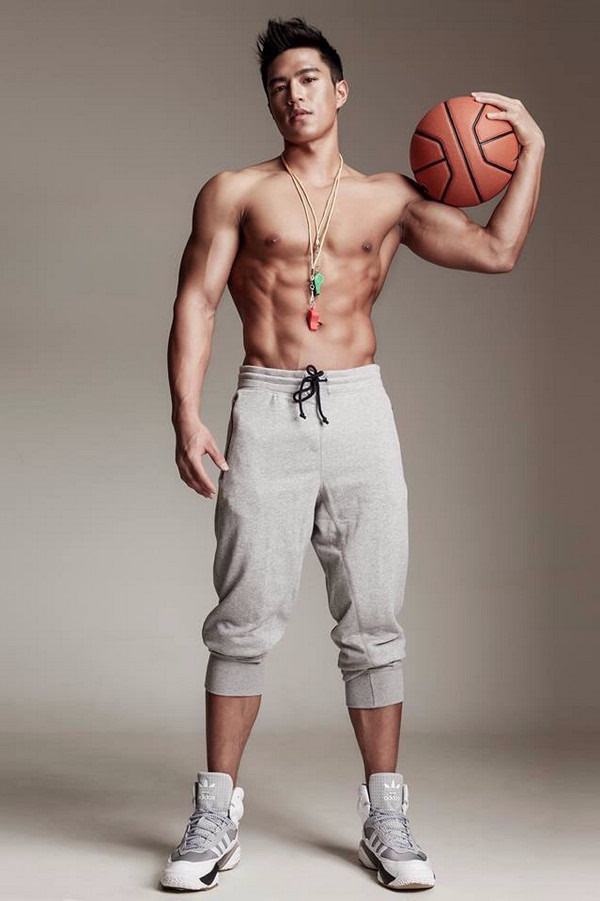 When you consider to purchase home fitness equipment, multi-functional treadmill should be the first option, because you could perform both aerobic and anaerobic exercises with it. Not only it is effective for weight losing, but also body shaping. More over, a multi-function treadmill also has a variety of exercise modes. You could choose different running speed and incline levels to achieve the desired fitness goals. Moreover, treadmill is suitable for a wide range of people. It meets most of the exercise needs of different aged family members.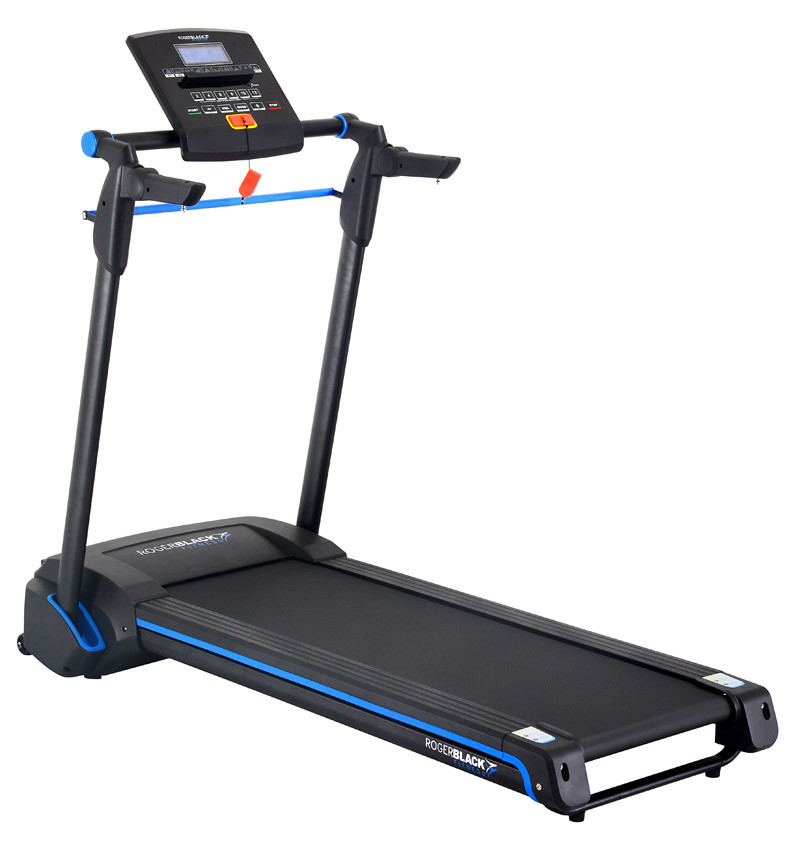 If space allows, you are also advised to consider purchasing a home gym. Home gym is a comprehensive strength training equipment with dynamic functions. In combination with cardio equipment (e.g.: a treadmill), you could perform multi muscle group training to achieve enhanced muscle strength and beautiful muscle shapes.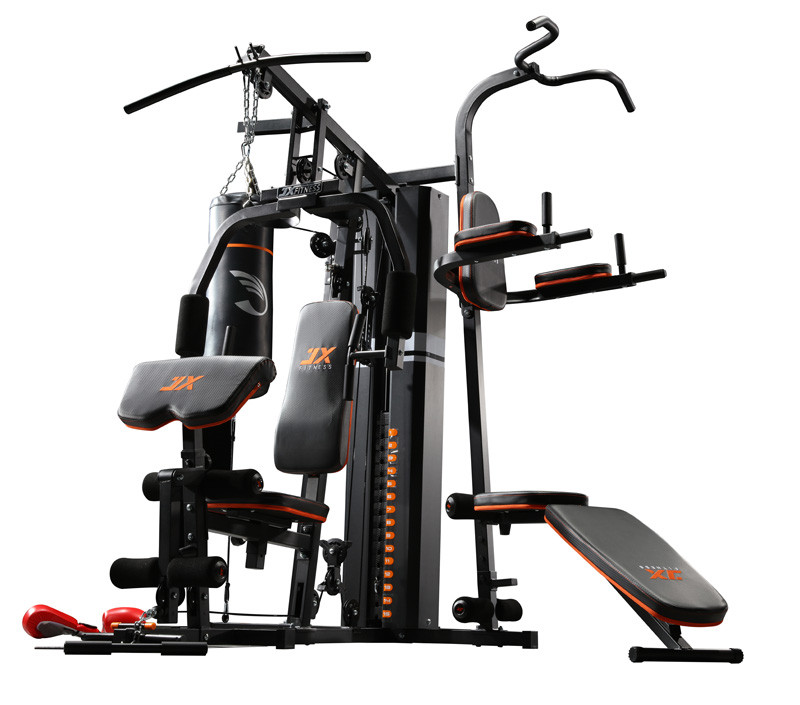 Apart from the above, if you have other part of the body requiring special training, you could consider purchasing a specific home fitness equipment. For example, spin bike focuses on the arobic training of the leg muscles; eliptical cross trainer is particularly good for waist training and waste strength enhancing.